LuminaMotion is a multimedia studio with extensive
experience in developing experiential productions.
We help our clients tell their stories by creating
spectacular and memorable experiences, adding the
latest visual and interactive technologies.
Our team combines a broad range of production talent: Engineers, Designers, Developers, 3d Animators, Visual Artists, and Specialized Technicians all gather together to create remarkable experiences. This broad combination allows us to work on projects in completely different fields such as 3D mapping on buildings, holographic performances, mobile games, and interactive museums, all at the same time. Our solutions include ideation, layout design, art direction, creation of animated content, stage design, interactive app development and the installation of audiovisual technology among others.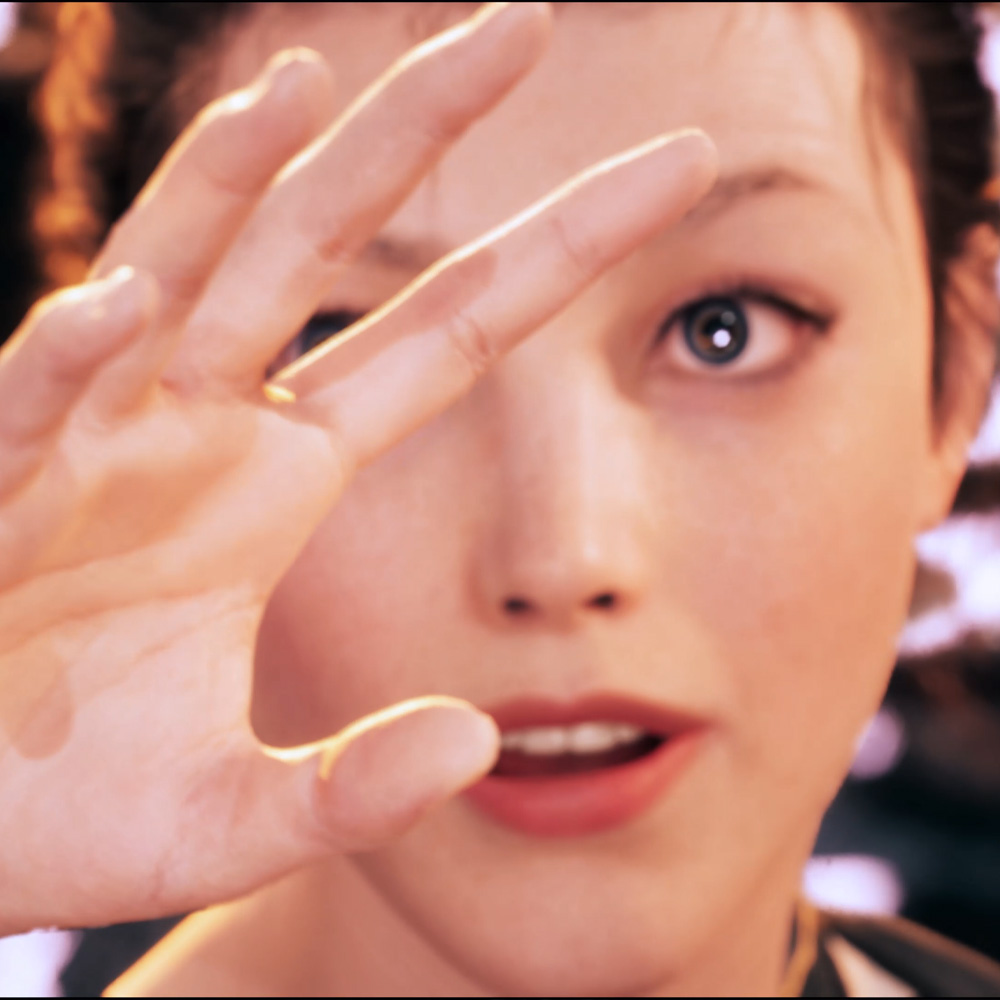 Our process is based on four stages connecting three areas with specific controls per stage, ensuring an enjoyable seamless collaboration experience for both the client and the team